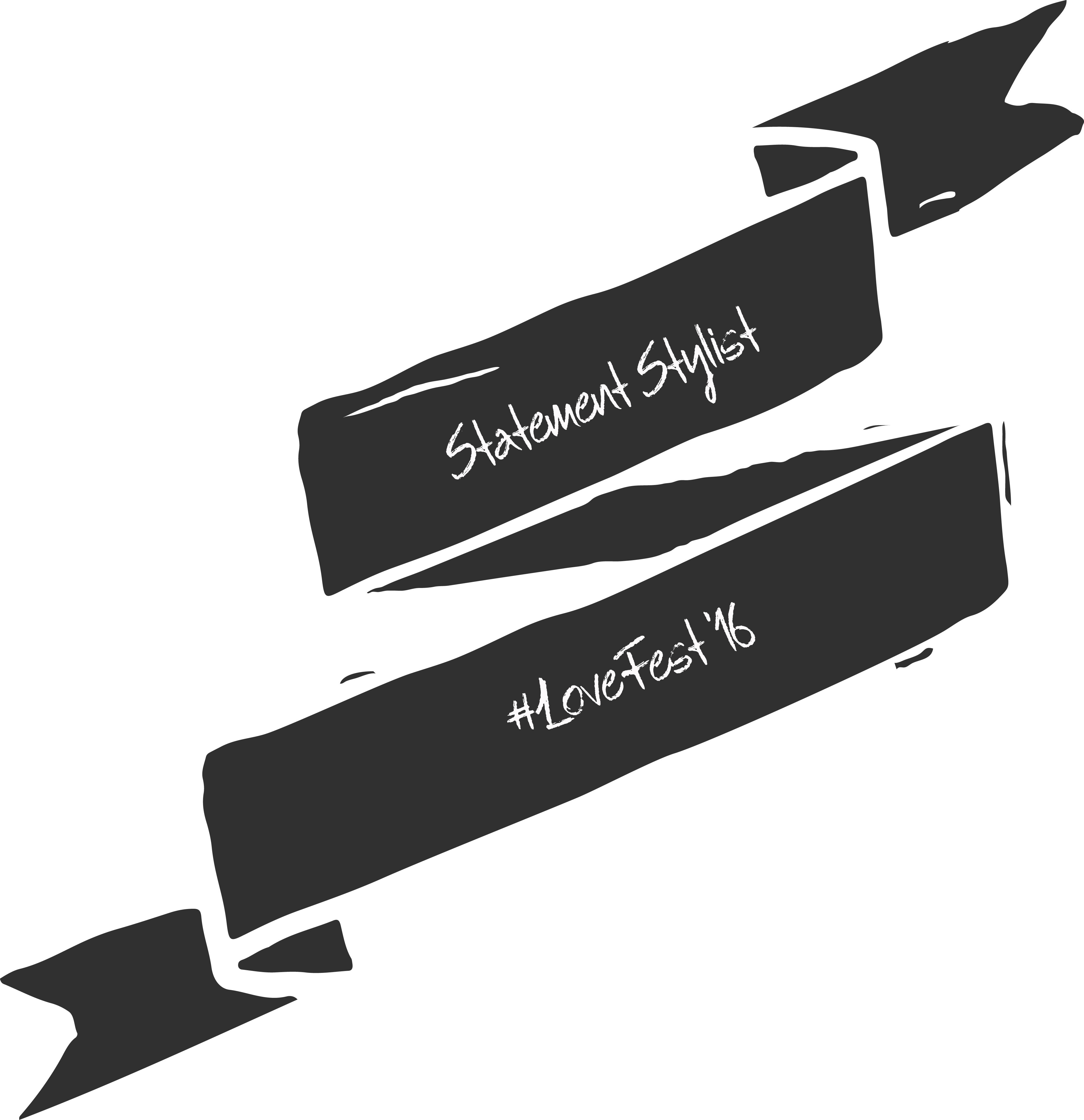 I look at Valentine's Day as a day to gift others that you love (friends, co-workers, family and significant others), but it's also a time to pre-Spring Clean your wardrobe or other areas that need attention. It allows you to think about upcoming travel, warmer climates and so much more. This year's Love Fest has an array of finds!
We kick off with providing insight into brands that will be within our guide starting with my press trip that will take place at Villa Del Palmar in Baja, Mexico which is a fitness and activity based trip. In addition, the #LoveFest16 Guide begins Feb 1st - 14th in a clickable format as well as sharing tweets about the brand from Feb 1st - Feb 7th.
Follow me via @AccessoryExpert with the hashtag, #HolidayStyle15.