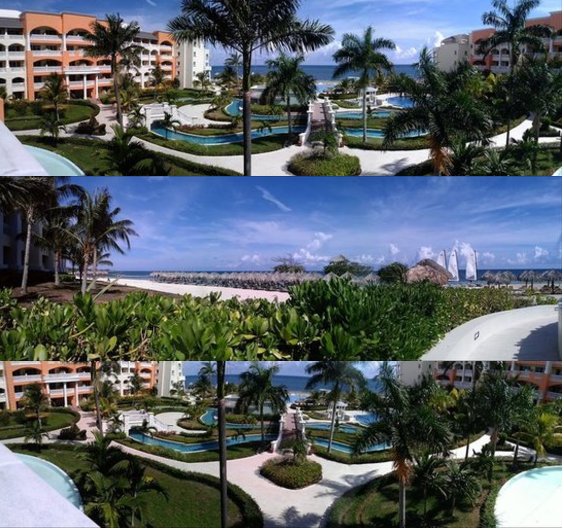 It's funny, everyone that I have been talking to over the past few weeks all seem to be saying the same thing - that the month of Oct was a crazy series of weeks and nothing short of a test to say the least! Many of us dusted ourselves off and focused on being positive and making headway. Being in NYC, we not only had the hurricane, the aftermath of it but there were also a ton of things that took place that definitely felt like I was getting a chaotic learning experience. Coming into Nov, I was still feeling the shakes but at least, there was a light at the end of the tunnel and I was seeing the makings of what I truly wanted even though I had no idea that all the chaos, stress and near "holy crap" moments could lead to what I wanted. When I hit those points, I dig deep within and get into uber focus mode which means a lot of work, internal assessment and I emerge on a whole other level.
Every now and then, I like to talk about what you can expect over the next few weeks and now that we're days away from being apart of the festive holidays, Kitten Lounge will be in holiday mode to talk about dressing you to the ultimate fabulous person that you are! Kitten Lounge will also be incorporating a number of items that I have been working on - like my line which will be out next month in one of my most favorite stores that's a must visit (deets to follow as I definitely want you at the launch) and I am truly excited about it and can't believe that that is coming forward and just in time for the holidays. We'll also be going behind the scenes on a lot of the things that I do as an Accessories Expert and the people within my community that I work with from those that I dress, to those who assists me in making my nuvo glam world a reality! With less than 7 weeks to the end of the year, I'm excited to bring a number of new concepts on to the site which will carry over into next year.
We're uber excited for next weekend as we will be in the thick of the Black Friday, Shop Small - Small Business Saturday and Cyber Monday madness (you can look above to links about what this is and how your brand can be involved). With the holiday season there is a massive adrenaline rush so check out your holiday goodies to add to your wishlist (or to check off) via our Holiday Gift Guide and on Dec 1st we will have our Last Minute Guide which has a number of additional goodies to keep an eye out for! Also check out our recent Style Tweetup that we had which has some fabulous tips to look holiday ready. Once everything calms down, I'm so thinking of going back to Montego Bay (which I was at this fall for a press trip) as I could use a little R&R after all this activity!