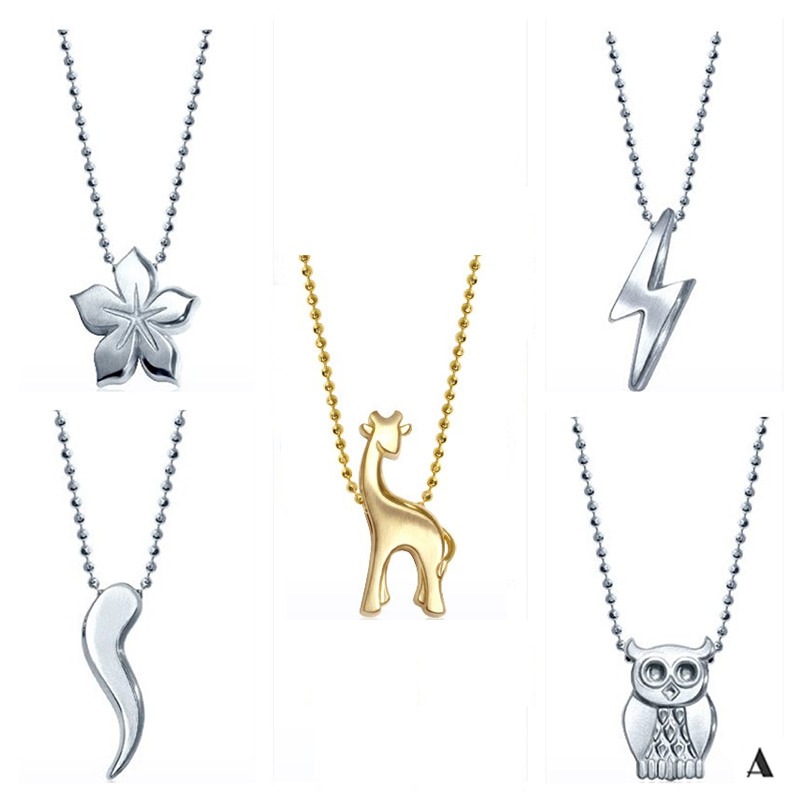 As mentioned this weekend, I attended the 4th Annual Initiatives in Art and Culture's GOLD: Design, Desire and Demand at the Grad Center at CUNY. One of the panels focused on Personalization of Gold: Form, Technique and Culture with Jack Ogden as moderator and jewelry designers Coomi, Heather Moore, Alex Woo of Alex Woo NYC and David Rees of 10,000 Things. The panel focused on the importance of maintaining their brands while offering their customers the ability to personalize and/or customize their items. It's an ability to allow customers to become brand ambassadors instantly by being able to embrace a brand that they enjoy wearing while adding a new meaning. This exchange allows the designer to also see how items they create effect those that wear it to provide an additional layer of meaning.
Although all the panelists had a number of great points within this topic, I was personally struck with Alex Woo as I have seen her previously at Accessory Council events. Her brand uses 14kt gold and sterling silver and is made in NYC and is known for its personal nature for those that wear it. She loves working within this kind of jewelry as her customers wear her pieces close to their heart and it creates an inherent value that converts this to an heirloom. She defines her pieces as those that are happy and provide a positive feeling. LIke me she loves to mix metals which is a great way to showcase visual texture.
In today's Accessory Edit, I'm sharing 5 charms from Alex Woo's line that reflect my personality and what it would mean to me if I wore them together or alone. The Little Animal Giraffe in 14kt gold (it's always good to have a pop of gold) is definitely a cute charm but to me symbolizes a striking animal that looks at things at a bird's eye view while being able to connect to things when needed. This reminds me of how I go about my work as an Accessory Expert - engaging in a number of projects always looking at things at a wide perspective and then being able to zoom in on the items that are of particular interest. Little Seasons Owl within the grouping of charms is not only cute but I love that this bird is known for being wise - an essential when you're working. As a Virgo, Little Signs Silver Lily reflects this portion of the zodiac while also being one of my favorite flowers. I'm someone who is a big believer in ideas and that you never know when they strike, thus I'm a huge fan of the Little Rock Star Silver Lightning Bolt. Finally, I have a piece that reminds me of one of the first charms I received from my mom that came from her collection when she wore it in college - the cornicello which I lost at some point in high school or college. It is meant as a good luck charm but I now see this Little Cities Horn in Sterling Silver in a different way as it reminds me of my boyfriend who is Italian and Sicilian.
Together, the charms combine all of my loves in one place. It's the combination of turning what the designer created into your own by wearing it. No matter where I'm traveling or doing TV segments, wearing this collection of charms would remind me of home, nostalgia and my own beliefs/views on life. Check out additional charms that I love by visiting Accessory Agenda's Facebook Gallery.