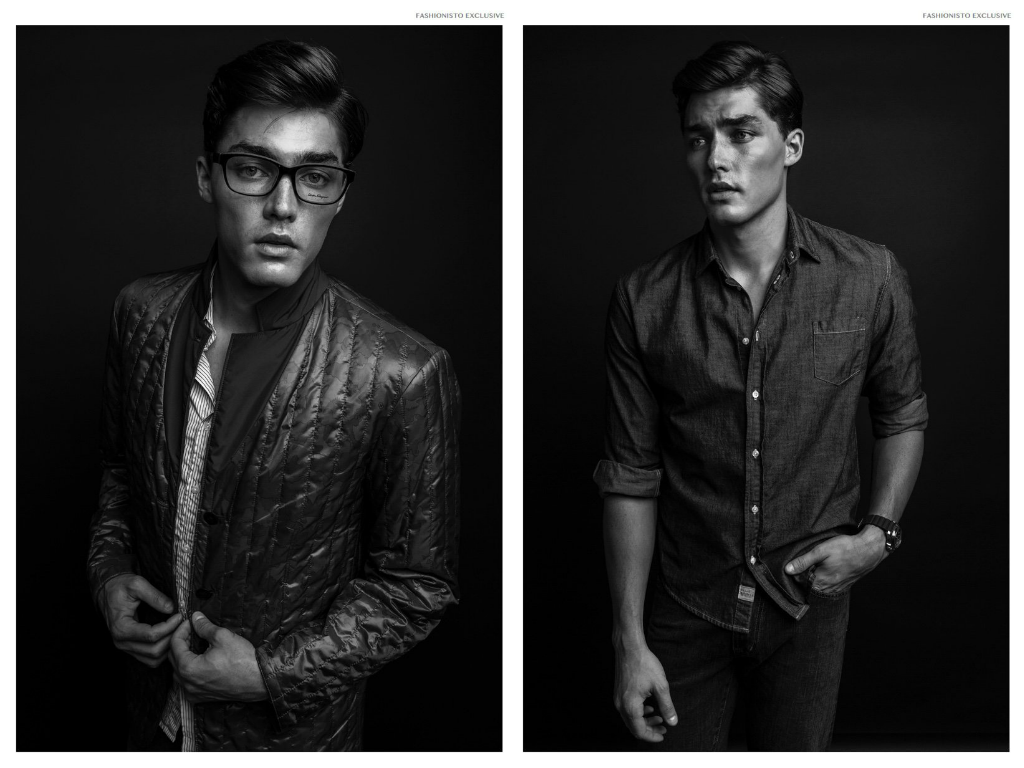 This week was definitely a great one since I had two photoshoots that went live with the Ben Jordan shoot on Mon and then yesterday, Isaac Weber on The Fashionisto. The recent shoot with Isaac Weber (NY Model Management) was such a great one as via my Co-Founded styling agency, Accessory2, I styled him in Victorinox Swiss Army, Frank & Eileen, Eddie Bauer and Marchon Eyewear (Lacoste and Salvatore Ferragamo). The shoot was shot by Jeff Rojas with hair and makeup by Mirna Jose.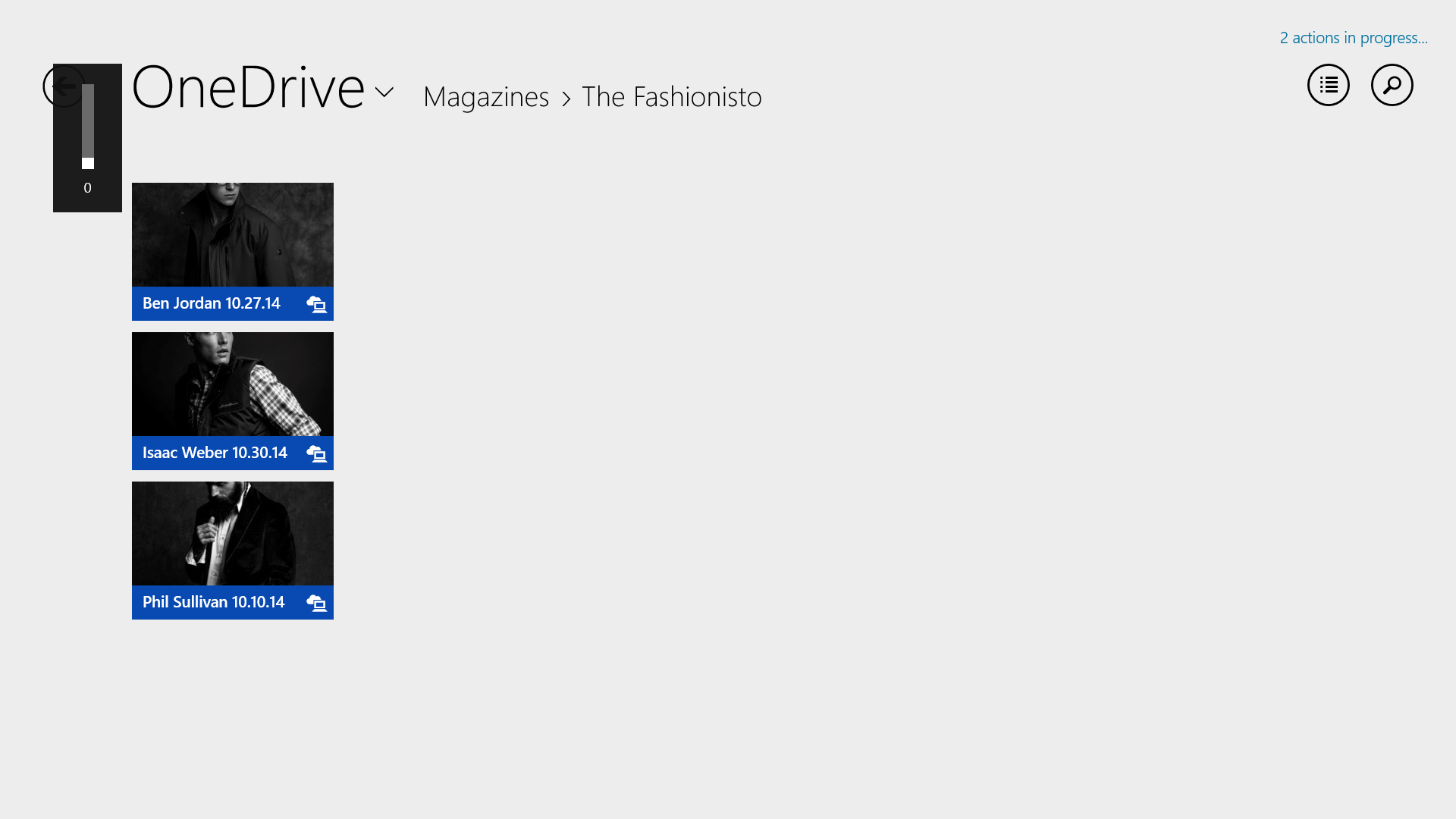 As you know, I am an Office Champion which allows me to use and share how I integrate Microsoft's Office365 and its suite of programs within my daily needs! As someone who is constantly styling items whether it's for a red carpet for celebs, runway shows, photoshoots and more, this is the best way to stay organized between multiple parties, vendors etc. I use it prior to any project to store items that I am pulling and to maintain the status on tracking for packages and more. Post events or projects, I love using services such as OneDrive as a means to collect press clips, imagery and so much more. Over the past few weeks, I've enjoyed creating new folders to store images not only to showcase the portfolio of work that I have participated in but also to share with brands to see how their pieces were used.
Via OneDrive, I can choose how people see information that I wish to link them to. Whether I give them access to an entire folder such as The Fashionisto (showing all the shoots that have went live) or individual ones within this folder - it's a click away. In addition, I can share links by allowing people to edit or to view only. This is such a great feature and one that can come in handy when sharing your files.